How To Identify The Extent Of The Filter Press Scrap?
Jun. 17, 2019
Friends who often use Plate And Frame Filter Press, some people think that the scrap filter machine has no use, it can be sold as waste, which is not the case. The filter press is also disfigured to varying degrees, some scrapping degree The filter press can be reused. A large part of the lightly discarded filter press is only some parts scrapped. It only needs to be replaced with scrapped parts. If it is scrapped, it is really scrapped. There is no need to reuse it again. How to distinguish the scrapping degree of the filter press? Filter Press Accessories Supplier analyzes the scrap level of used filter presses: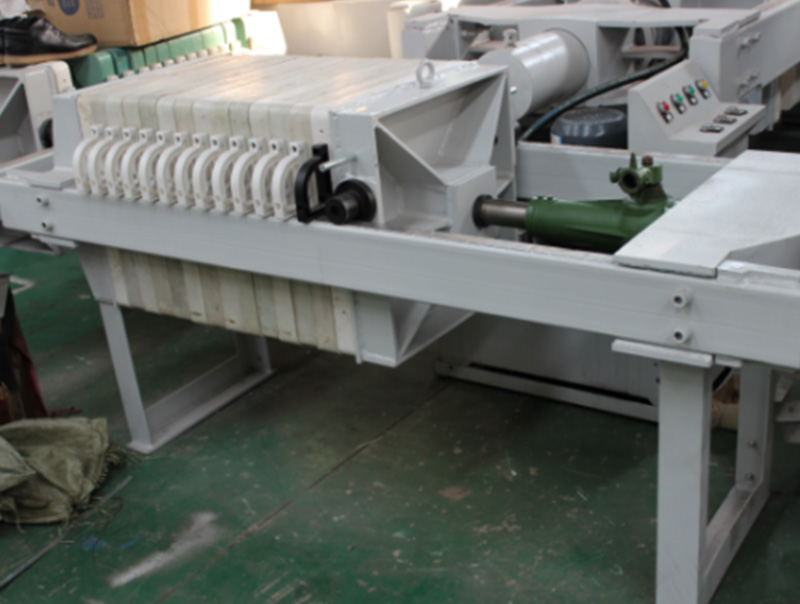 1: Filter cloth and filter plate scrap: The model of the feed pump can be adjusted to check whether the pressure of the hydraulic station is abnormal, and replace the scraped filter cloth and filter plate in time.
2: The girders of the rack are broken or deformed and cannot be repaired or replaced. Otherwise, an accident will not be worth the loss.
3: There are many reasons for the scrapping of the hydraulic station: the filter plate is not pressed, the pressing pressure exceeds the standard pressure, and the oil leaks. These causes are mainly caused by the oil line being reversed, the solenoid valve is broken, and the seal ring is seriously worn. Find the reason for replacing the damaged parts in time.
If you want to know more about Filter Press, please follow our website. https://www.ldfilterpress.com