The Delegation Of Leaders From Yuzhou City Came To Visit Our Company For Inspection And Guidance
Mar. 28, 2019
At 10:00 on March 21, 2019, the delegation visited company to visit and instruct the work. The general manager of the company, Chen Dongwei and deputy general manager Chen Xiandong gave a warm hospitality.
The inspection team went deep into the office area, the filter press production workshop, the Plate and Frame Filter Press production workshop to inspect all the work, and detailed to understand the personnel management, safety production, product quality and work flow of our company.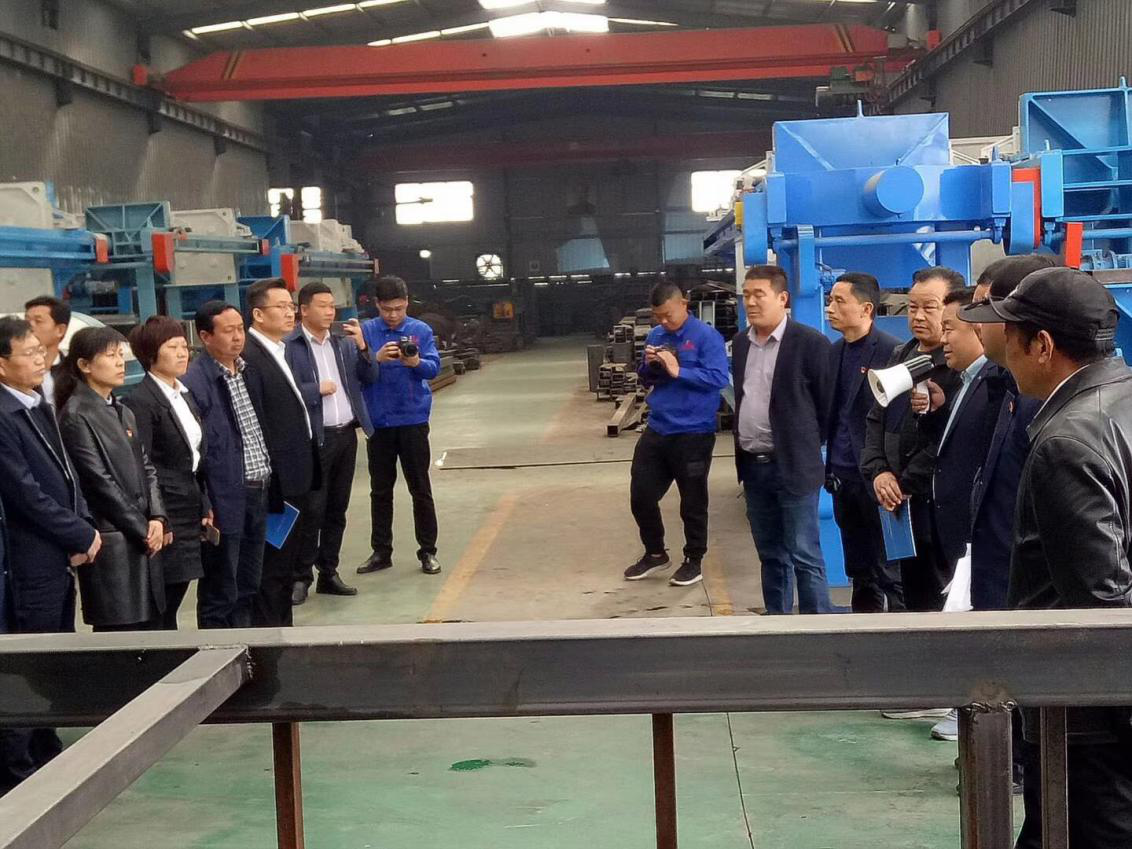 The delegation first came to the filter press production workshop. General Manager Chen Dongwei briefed the delegation on the basic situation, development history and future development direction of the company, and thanked the party and local government for their preferential policies and support for the company. The delegation pointed out some suggestions and opinions, and hoped that the company could further improve in the future development.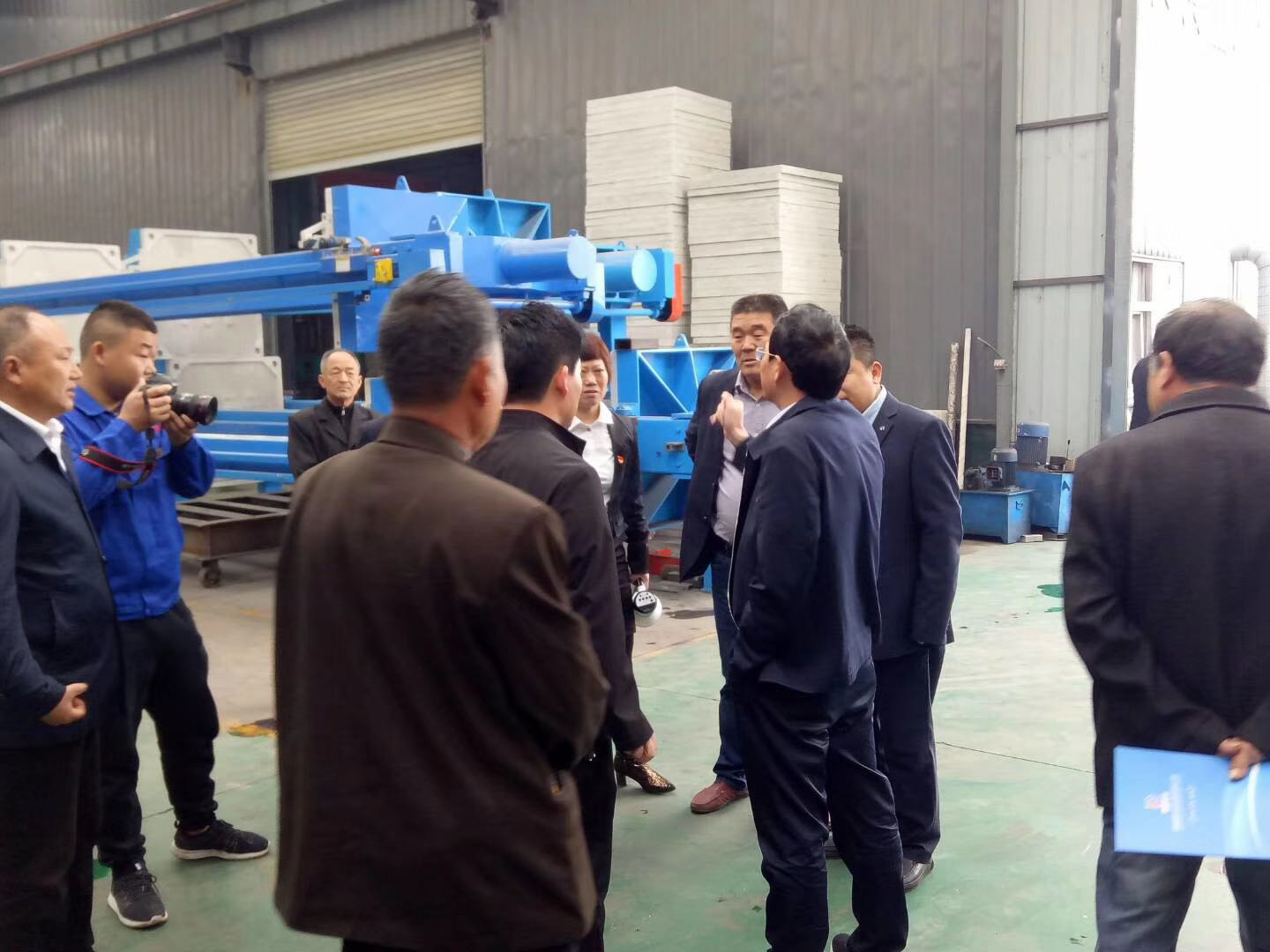 Then, under the leadership of General Chen, the delegation went to the Filter Press production line and the frame and frame workshop for inspection. Mr. Chen explained the work and process of the entire production line to the delegation. For the safety measures and quality assurance of the company's production line, the delegation gave great praise.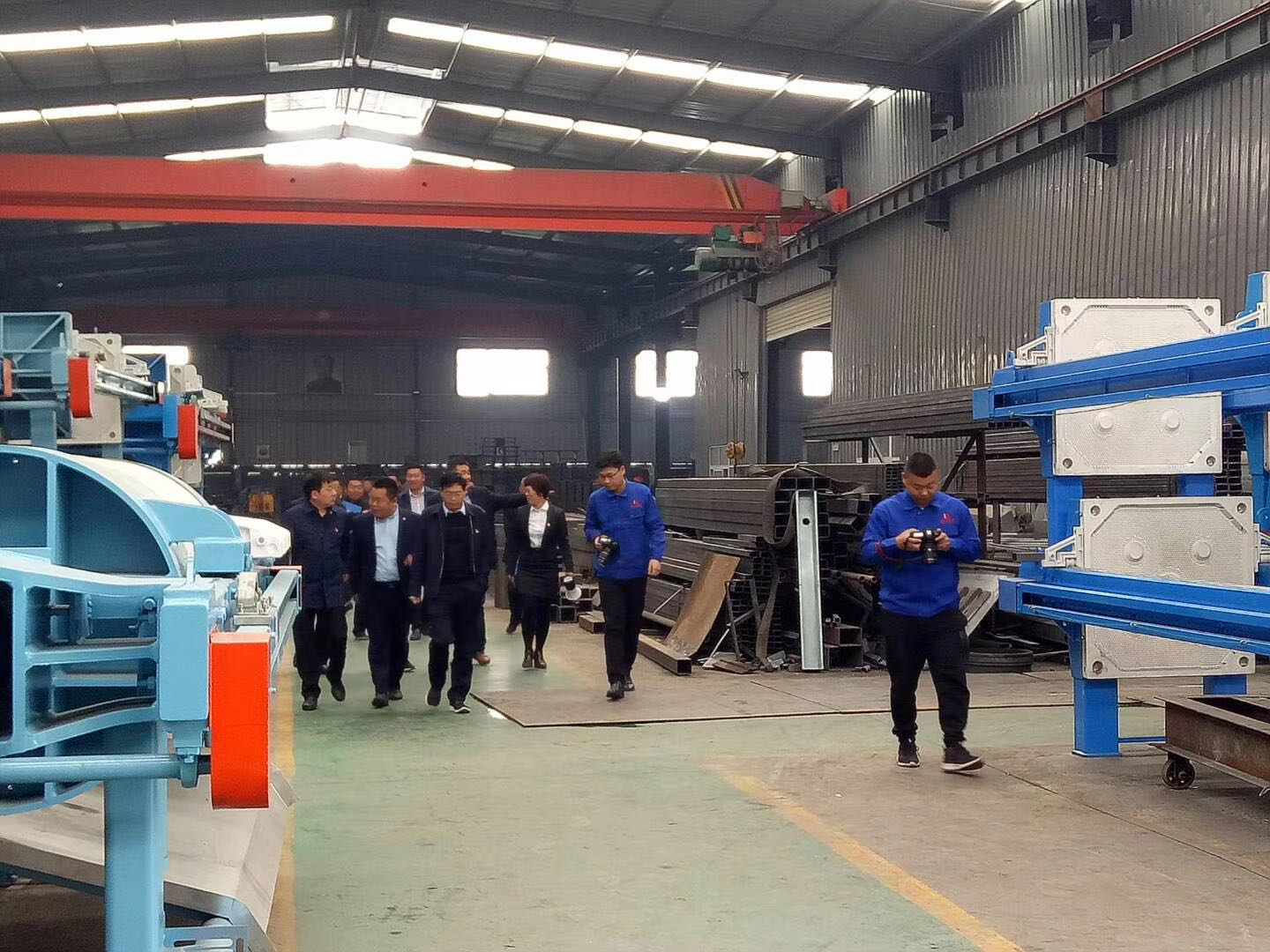 Before the end of the inspect, the delegation exchanged views with General Chen and hoped that company would continue to enhance its comprehensive strength, improve its position in the industry, and make greater contributions to promoting regional economic development and environmental protection.