How Does A Filter Press Work?
Feb. 26, 2019
Slurry is pumped to the Filter Press. The solids have been dispersed evenly throughout the feed (fill) cycle. Solids begin to build on the filter cloth. Most of the solid/liquid separation is done by the filter cake building on the cloths. At first some fines may pass through the cloth , but eventually the solids begin to form a layer on the filter cloth much like a pre-coat. That layer traps the fine particles and forms a Filter Cake.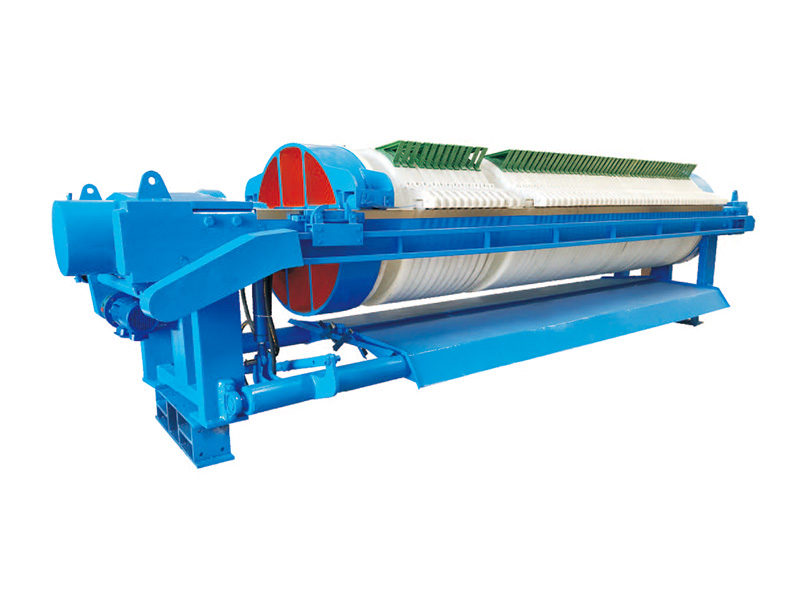 As the filter press builds pressure, the solids build within the Chamber Filter Press until they are completely full of filter cake. When the chambers are full, the fill cycle is complete. The filtrate (liquid) exits the filter pack (plates) through the corner ports into the manifold; when the correct valves in the manifold are open, the filtrate exits the press through one single point, the filtrate outlet.